Professional Linkedin Advertising Agency in United States
Using LinkedIn advertising to establish your online brand, become an industry influencer, and achieve your corporate goals is one of the most effective methods to do it. With the help of our Linkedin advertising agency in Karachi, Pakistan, you can create, manage, and optimize your Linkedin ad campaigns.
Result-Oriented

Linkedin Advertising Services

In USA
LinkedIn is the best network for organizations seeking additional B2B customers, clients, and lead creation, with ads being pushed straight into your core audience's news feeds. As an expert, Linkedin Advertising Agency in USA SEO Webstore can push your brand to relevant, professional audiences through targeted LinkedIn ads. Whether you're looking to target local companies or directors across, our result-oriented Linkedin Advertising Services in Pakistan use effective demographic targeting to ensure your business adverts reach the right audiences on LinkedIn. At SEO Webstore, we can handle every aspect of your LinkedIn marketing and advertising campaign, providing you with detailed feedback on what has been done and the results achieved. We keep ahead of trends and are known for pioneering ideas that help clients reach millions of professionals.
While Facebook and Twitter Advertising are excellent venues for getting a B2C firm in front of clients, LinkedIn is the leading internet channel for business-to-business marketing and advertising. LinkedIn is the world's most extensive professional network, with over 260 million monthly active members. Ads on the LinkedIn news feed, through the InMail service, and on the top and right-hand columns of LinkedIn can be highly targeted and successful at generating leads, raising brand exposure, and improving engagement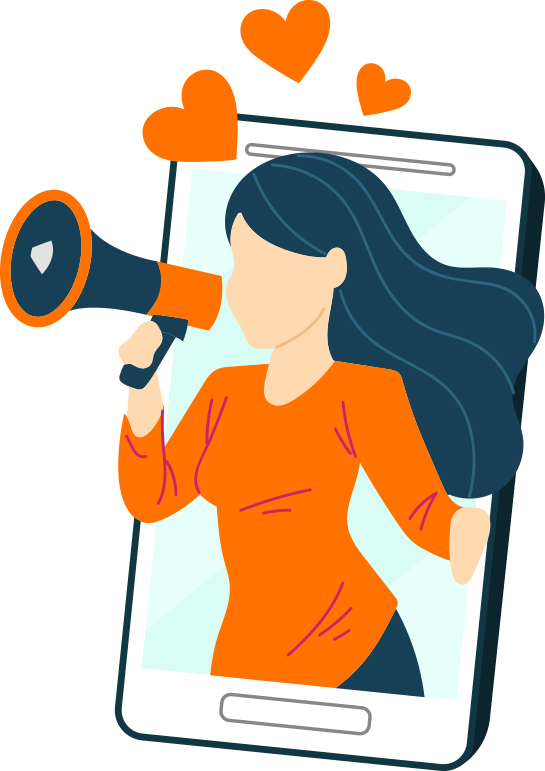 What Makes Monarch The Best Linkedin Advertising Services In USA?
As a specialized LinkedIn Ads Agency, SEO Webstore provides comprehensive Linkedin Advertising Services in USA to ensure your company's most incredible engagement and click-through traffic. Our Linkedin advertising squad have many years of paid social experience behind them, so they have a thorough grasp of Linkedin advertising and how to get the most out of your Linkedin advertising campaign. We work an extra mile with a range of clients, from B2B enterprises and large ecommerce firms to top healthcare organizations, on their LinkedIn advertising strategy to achieve that each ad is carefully tailored for success.
We are committed to producing long-term, sustainable outcomes for a company as the leading Linkedin Advertising Services in USA. We are always focused on performance and providing ROI for your brand, which is why we assess campaigns with thorough reporting – and we provide total transparency on our approach. We conduct comprehensive research on your industry, competition, and target demographic to provide a LinkedIn advertising plan that meets your marketing objectives. We utilize our many years in paid marketing to deliver high ROI each month. Let our experts craft the ultimate LinkedIn ads strategy for your business and provide the kind of ROI you've been dreaming about. We're here to collaborate with you to create campaigns that deliver unrivaled ROI and long-term company success.
Grow faster with

Monarch Linkedin Advertising

Agency in USA
LinkedIn advertisements will open up a whole new world of leads, sales, and brand exposure for your company. LinkedIn advertisements not only generate leads by marketing to LinkedIn's user base, but they also give fantastic networking chances for companies to interact with industry leaders. But do you know why so few of your rivals are using LinkedIn to advertise? Because so few firms and marketing firms have sufficient experience to manage a LinkedIn marketing campaign confidently. That's where we, as Linkedin Advertising Agency in Pakistan, come into play. We will develop and execute highly tailored LinkedIn text, graphics, and dynamic ads to target your exact demographic and increase ROI.
We have the experience to execute a LinkedIn advertising campaign that few other agencies can ever dream of duplicating, whether you are seeking visibility, awareness, leads, or sales. We implement a holistic Linkedin Advertising Agency in Pakistan validated by data with a 360° perspective of your company goals. We know how to tailor content for specific audiences, grow your network, maximize your reach, and ultimately boost your bottom line by utilizing the powerful features of LinkedIn advertising.
We Deliver Impactful

Linkedin Advertising Agency Services

In United States

What does it take to succeed on Linkedin? A killer Linkedin Advertising approach, plus heaps of irrefutable insights! SEO Webstore is the smartest result-driven Linkedin Advertising services in USA, fuelled by a passion for powerful strategy. It demands more than merely hard effort to be successful with Linkedin Advertising Services. It's all about getting to the heart of your campaign's mission and developing a long-term strategy. We bring our customers along for the trip and educate them on maintaining their success when our relationship ends. Consequently, you may expect a massive ROI, a considerable decrease in marketing expenditures, and an endless supply of leads.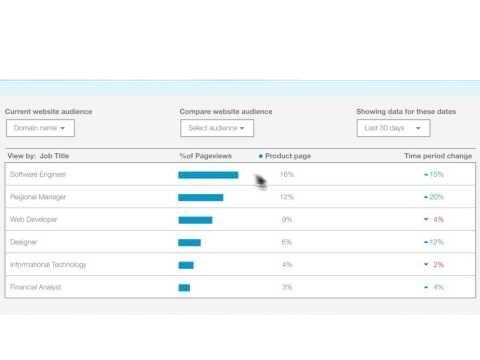 GROW TRAFFIC & INCREASE REVENUE
Tell us about your project
Let us help you get your business online and grow it with 
Contact us and we will provide a Mobile Marketing strategy that will bring significant returns on investment.